Pastor Kevin and Lady Natalia Perry Cordially Invite
YOU to become part of Word of Life Ministries and become a vital and active member of the Kingdom of God in Knoxville!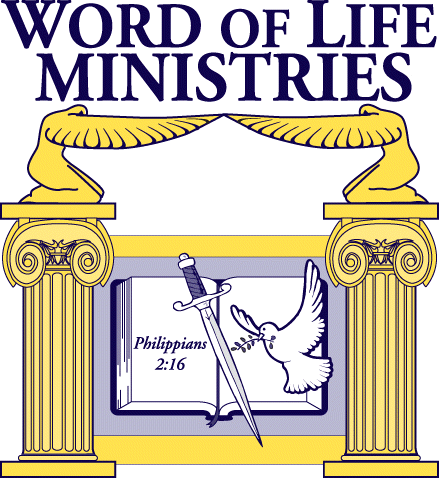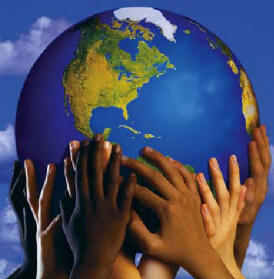 A Church Where Everybody is Somebody
And Nobody Is A Stranger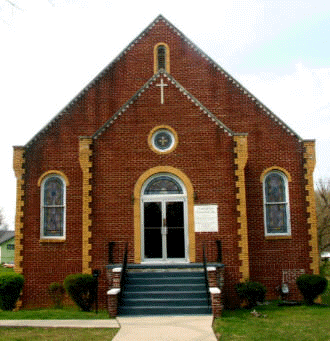 Service Schedule
Sunday Morning Prayer 8:30 A.M.
Super Sunday Worship 9:15 A.M.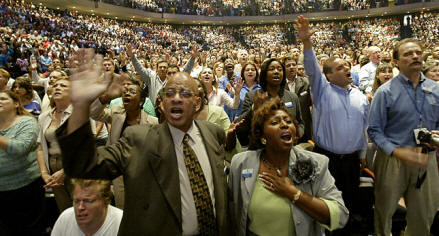 Wednesday Night WORD EXPLOSION! - 7:00 P.M.

Office Number: (865) 546-5667
Email Pastor Perry: wordoflifeinc@comcast.net